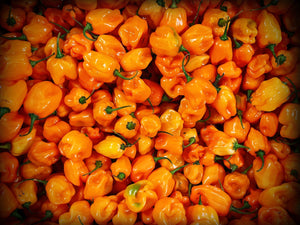 Everything hand crafted from real ingredients
We make everything by hand in super small batches (less than 100oz) because we're nuts about flavor. We don't make any sauces just for the sake of being hot, it has to taste good and be usable on food. All fresh peppers, hand squeezed juices and absolutely no preservatives.
Mushroom Seasoning
Our first dry seasoning. This mix is mostly mushrooms, including shiitake and wood ear. We use high quality salts and herbs and spices to make this blend that will add an umami bomb to anything you put it on.
We love to use it when making gravies, sauces, soups, or any protein. Once you taste it you'll never want to be without it.
Buy Now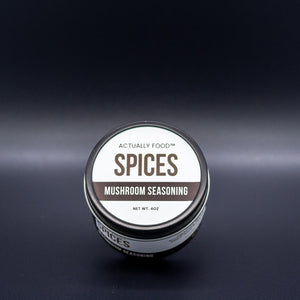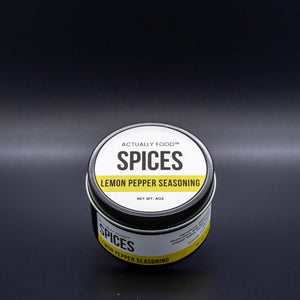 Lemon Pepper Seasoning
A custom blend of lemon, lemon zest, coriander, pepper, and salt. You can taste the fresh lemons in it. Great on wings and other poultry. Low salt so it doesn't overpower your tastebuds.